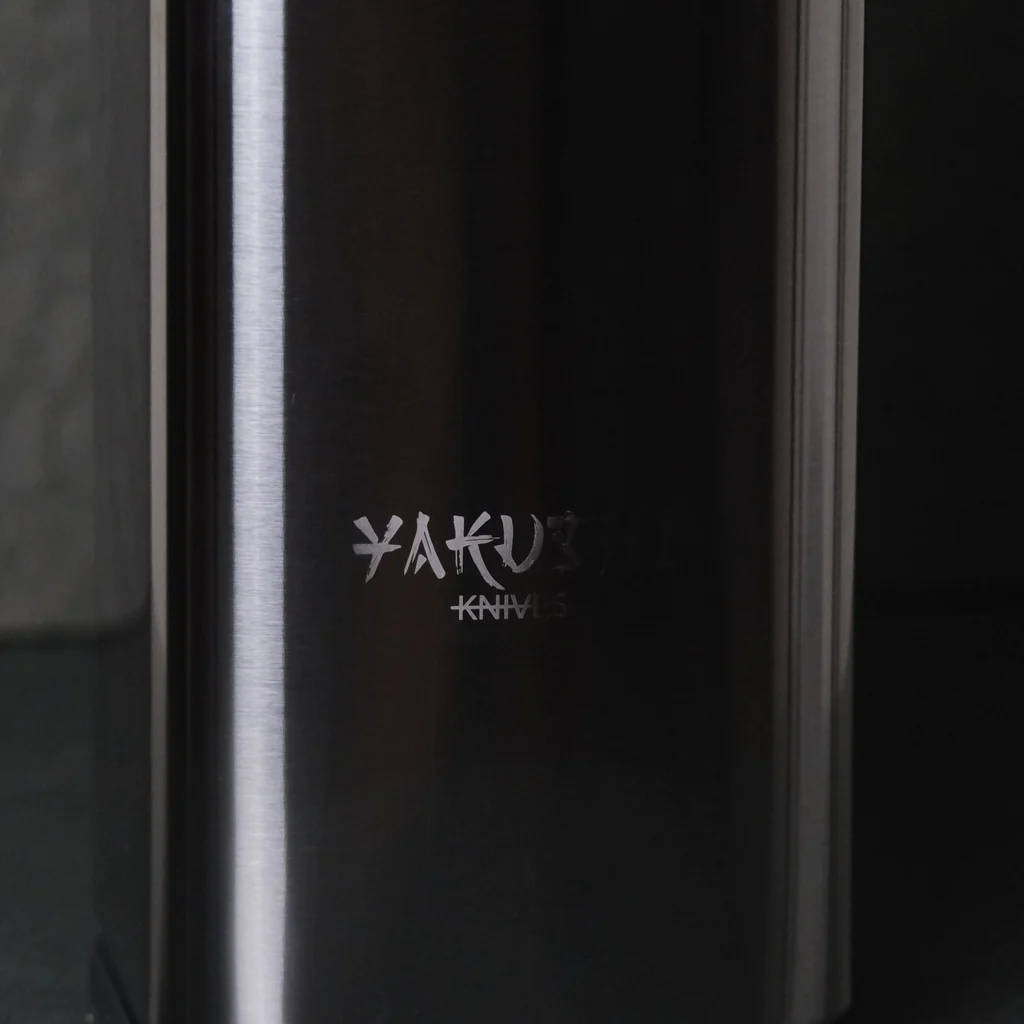 Importance of proper
knife storage.
1. Safety from accidental cuts and injuries:
Knives have sharp edges and, if not handled safely, can cause cuts and injuries. Safety is one of the most critical reasons for proper knife storage. Keeping knives securely stored in a premium knife holder reduces the risk of accidents.
2. Handle damage protection:
Have your knives started losing their shine? Are the handles of your knife wearing out? Well, all of this happens due to mishandling. When you store the knives properly in a holder, it protects the blades of the knives from getting chipped, scratched, or suffering from premature wear and tear.
Storing knives correctly helps maintain their sharpness for longer. Knives that collide with other utensils or surfaces can quickly lose their edge. A knife holder has multiple partitions that keep the blades separated, preventing unnecessary abrasion and preserving their sharpness.
4. Improved Organization and Accessibility:
Finding your knives from the clutter in your drawer is seemingly tedious. The best solution to this is, placing your knives in a holder. This way, you can easily locate the knife you need, making food preparation smoother and more enjoyable. It even adds to the overall aesthetics of the kitchen.
5. Rust and Corrosion Safety
Rusting and corrosion of knives is a prominent issue. Placing your wet uncleaned knives in a drawer or here & there on shelves can cause the problem to aggravate. Hence you need a suitable knife holder that comes with proper drainage holes to remove all the water and give you a dry place to store knives.
6. Neutralise Cross-Contamination of knives and food:
When knives are stored together without proper separation, there's a risk of transferring flavors and bacteria from one food item to another. To prevent cross-contamination of food, you need proper separation between knives. This can be achieved using knife holders, which come with different slots to protect your knives.
Maintenance and Care of Premium
knife holder.
1. Clean your knives and knife holder regularly
At times we feel lazy enough to skip washing knives and stack them back into the holder. This needs to stop! Uncleaned knives and knife holders are prone to contamination. Hence, it is vital to periodically clean the knife holder with a soft, damp cloth to remove dust, stains, and any bacterial growth.
2. Keep your knife holder dry
After cleaning, ensure the knife holder is completely dry before returning the knives. Avoid leaving the holder in a damp or wet environment to prevent potential damage to both the holder and the knives. Also, damp places are prone to fungus and mold infestation.
Knife holders come with a particular number of slots. Make sure you are placing only those many knives. Keeping too many knives in the holder can lead to scratching or damaging the edges. Overcrowding can also make it difficult to retrieve the knives safely and cause accidents.
4. Avoid Dropping or Impact
Handle the knife holder with care and avoid dropping it or subjecting it to heavy impacts. Dropping the holder can cause cracks or chips and also damage the knives.
Make sure to inspect your knife holder for any signs of wear, damage, or loose parts. This helps identify any issues early on, allowing for timely repairs or replacements.
We Get It,
Trust Takes Time.
Shopping online can feel daunting and scary, especially without seeing the product first.
Luckily, we made it easier for you.
Although our knives look classy, they're built to last a lifetime. In any case, you can contact our knife connoisseurs and we'll be able to serve your needs.
Not sure if this is the right set for you? Give us a try, if you don't like it, you can always send it back to us.
We know cooks around the world can be very eager to get started cooking. If you're not lost in Bermuda, you will be able to get started cooking asap.
Don't Just Take Our Word For It.
Cooks Around The World Have Spoken.
Yakushi™ Premium Knife Holder
Yakushi™ Premium Knife Holder
We love it. It works well and it looks great in our kitchen. The knives are amazing as well.
Beautiful Counter Top Piece
Works tremendously well with the set of knives that are themselves outstanding! Could not be more satisfied !
SUPERB!!
This knife holder is simply the best. I got it with my knife set and it's just superb. All knives fit very well in it and it's very sturdy. It looks so professional and good for displaying your kitchen knives. If you're looking for a knife holder, this is THE BEST knife holder out there with THE BEST price. 👌
COOL PRODUCTS!
This is so cool! I really like how it looks and it fits all my favorite knives plus my kitchen scissors. I'm excited to get my other products from you guys. Regards from down under!
Got any home cook friends?
Save up to up to 75$ on your gifts.
Buy 2 Damascus Chef Knives = Save $15 per knife - $30 in total.


Buy 3 Damascus Chef Knives = Save $25 per knife - $75 in total.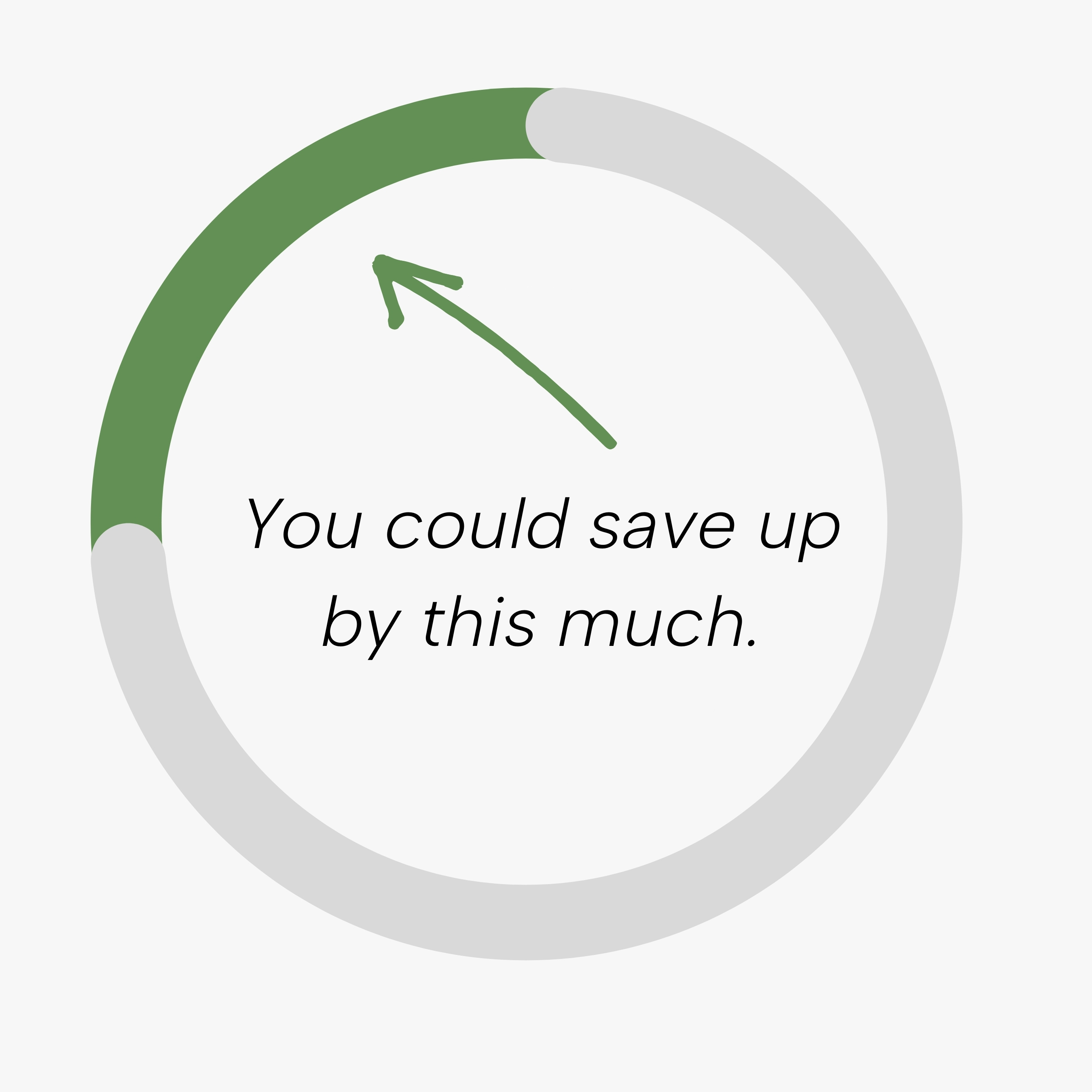 Still unsure?
We tried answering most questions below.
How many knives can the premium knife holder hold?
The Yakushi premium knife holder comes with slots to hold 8 knives.
Is the knife holder easy to clean and maintain?
Yes, it is easy to clean and maintain the knife holder. To clean a knife holder, empty the holder of all knives. Wipe the holder's surface with a soft, damp cloth to remove dust and debris. Use a mild detergent and water for tougher stains, if applicable. Rinse with clean water and dry thoroughly. Ensure the holder is completely dry before placing the knives back in. Avoid harsh chemicals or abrasive scrubbers. Store clean and dry knives. Keep away from heat and moisture. Handle with care to prevent drops or impacts that could damage the holder.
Does the knife holder come with a warranty?
Yes, if you purchase your premium knife holder from Yakushi Knives, we offer you a 100% money-back guarantee. If, for any reason, you are not fully satisfied with your purchase, we offer you a full refund. No questions asked! Simply reach out to us within 15 days of your order to arrange a return, and upon receiving the product, we will process your refund. Your satisfaction is our top priority, and we stand behind the quality of our products.
Are the slots in the knife holder adjustable?
The Yakushi premium knife holder comes with fixed slots that offer enough room for knives to be neatly and safely stacked in.
Are the knife slots padded or lined to protect the knives?
All the knives placed in this premium knife holder are well separated and protected by plastic slots.
Can the knife holder be used in a professional kitchen or restaurant setting?
The Yakushi premium knife holder can be used in both kitchen and restaurant settings. Damascus chef knife can be easily stored in this holder, from the smallest to the largest.